Contact us for any questions for taking your family to Australia. With Offices in Sydney and Mumbai we can assist in the Visa and Immigration process.
2402, St Martin's Tower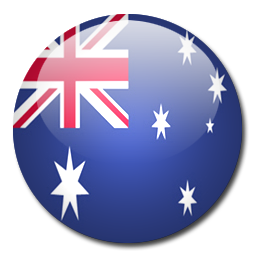 31 Market St,
Sydney , NSW, 2000
+61 431 02 611
Shop No.2 Pathare Mansion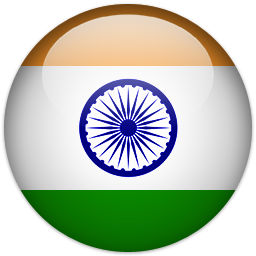 L.J. Road, Near City Light Cinema.
Matunga(W), Mumbai, 400016.
                         +91 99679 80000